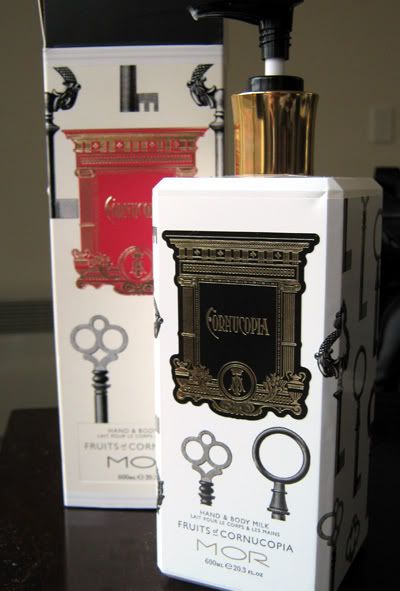 MOR Fruits of Conucopia body milk
. Truly I bought it for the packaging but it is amazing on the skin, the fragrance is just divine. Website is super slick as well, for all of you international readers you can buy online.
Cherry brooch from a non-descript little Asian store in the Causeway between Collins and Flinders Lane. Amongst many gaudy, flashy brooches this little gem was waiting for me.
Faceted brooch is vintage.
What do you think Cashmere smells like? What ever the people at
Dickens & Hawthorne
have put in this I think it's spot on, such a subtle and soft scent.